52 Examples of Brand Edges: How to Stand Out.
There are plenty of edges, but is your Brand brave enough to find one?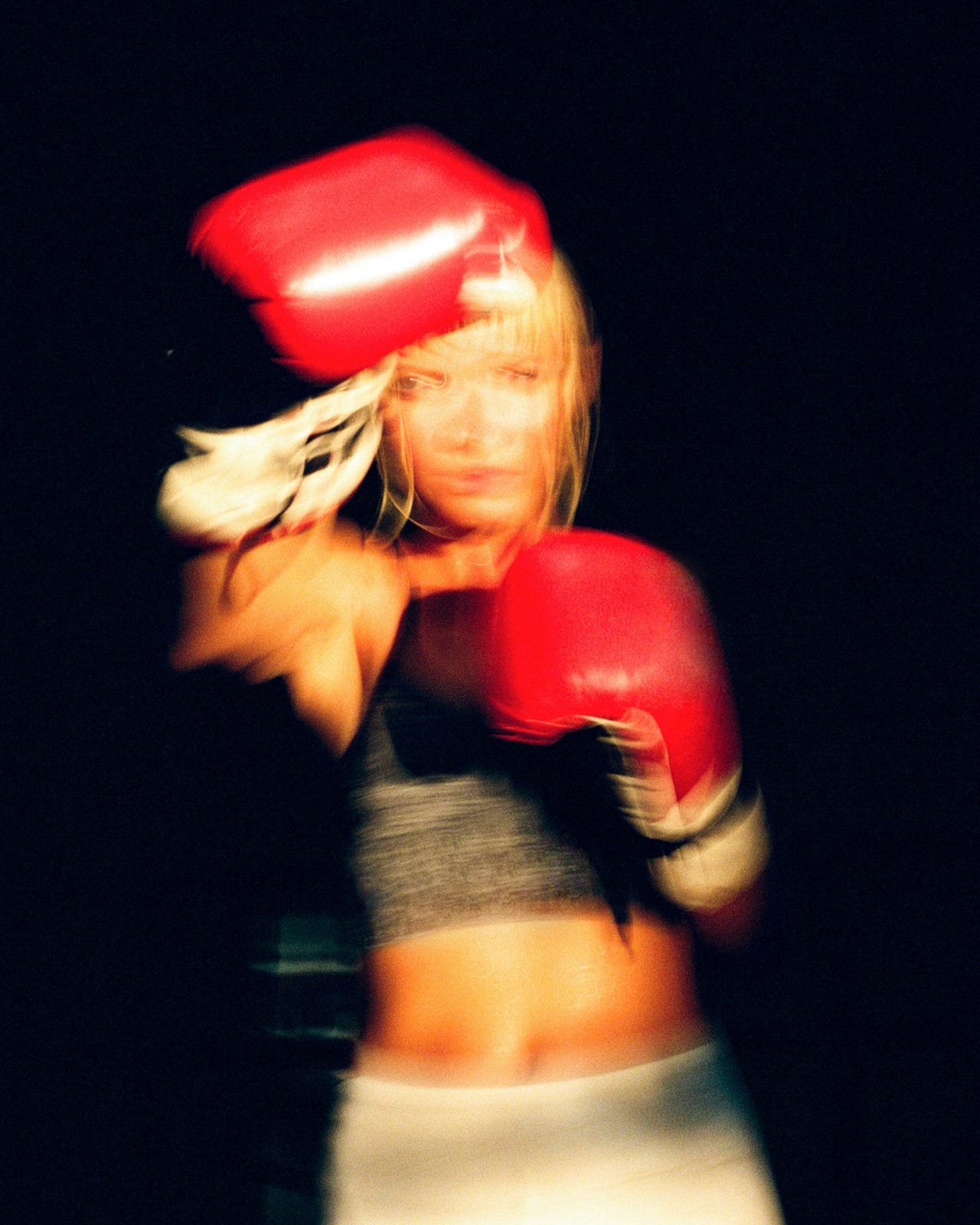 To have your product talked about, it has to be worth sharing. 
This sounds obvious, but in fact it's incredibly difficult to break through.
The thing is, a "quality" product means a lot of different things to a lot of different people. And when you target everyone you talk to no one.
The only option is to speak to people on the edges. To attract them, so that they can tell the masses.
Below is an example list list of edges that people notice.

These "Edges" come from an excercise taken from an old post by Seth Godin called "Edgecraft." Search it to find the original if you're curious. 

I've adapted the list myself, as these are what people talk about, and I've tried to keep more current references. Hopefully they are self-explanatory.

This is sort of my branding black book. If you get this, then you are well on your way to understanding why it is that brands get talked about.
But I have to ask…
What's your edge?
BRAND EDGES THAT CREATE CONVERSATIONS
Make something that's invisible, visible.
Open Kitchen Plan in a restaurant

Apples all White Headphones
Save users an enormous amount of time.
Engage Overlooked Senses
Beef up security
Stainless Steel or an OtterBox Case
 Make it Sensual
Make it Cheesy
Better Call Saul

Death Water
Make it for Geeks
The Long Now Foundation, Magic the Gathering
Create a New Format
Headspace Meditation App

Office Phone Booths
Revive an Old Format
Make it really safe
Tooth Paste, approved by Dentists
Make it really risky
Base Jumping, Everest Expedition.
Leave something out
Make it Way Overbuilt on Purpose
Turn it all the way up
Help a Cause
Ban Smoking in Restaurants 
Make it a Subscription
Sell by License
Treat Customers like Owners
Treat customers like shit
Destroy a Sales Force
Build a Sales Force
Sell a New Product to your Market
Sell to a new market on your product. 
Aluminum Foil sold to Hair Salons
Use an Alternative Distribution Channel
CD's + Music in a Starbucks
Make it Convenient
The iPod, all songs in your pocket.
Make it Inconvenient
The process of Developing Film Photography
Move into Retail
Move Out of Retail
Headspace on a Plane or classroom
Give it Unusual Timing
Supreme Drops

Snapchat disappearing messages
Unbundle It
Bundle It
Hulu + Spotify Deal

Shopify + Email
Open 24/7
Bitcoin

Waffle House

Vegas Casino
Rarely Open
Snowboarding Mountain, Bronners Christmas Store
Make the Boring, Not Boring
Make it Everywhere
Obsess on ONE element
Obsess with Clean
Obsess with Dirty
Make it Huge
Costco shopping, Ford Trucks
Make it really small    
Add Something 
Marshmallows to Kids Cereals
Leave something out
Combine Something
Make it Disposable
Make it Reusable 
Make it a Parody
Make it Serious
Be In Public
Be in Private
There are many more I'm not listing, which Ill update…
The point of an "Edge" is that SOME people get it right away.
If the people you want to reach don't "Get it" and fast, it'll be tough to be noticed.
And if you're not being noticed, maybe you haven't found the right edge…
---
Blogs help you add a new point of view into the flow of information you consume, and I appreciate you choosing to include this one into that flow.
I'm David, and you can check out some past work or hit reply to chat further about your brand and how we can work together.