Newsletter First Product Launches
Bundle your Content Marketing and Your Product
Ok, this is a super obvious idea but I haven't seen it done before and I wanted to share it with you.
It deals with another newsletter here on Substack, SuperOrganizers
(Which btw you would know about if you were signed up to my other community/newsletter 😉 The Steam from 🌴Jacuzzi Club…)
Build a Community Via Newsletter, Then bundle Your Product with the Subscription.
Superorganizers is a newsletter about how people organize knowledge to do their best work, written by Dan Shipper.
It consists of interviews with prominent digital folks to talk about their process.
Thanks to the ease of monetizing a newsletter via Substack, Dan created a premium version for paying members to the newsletter.
What's new is he just dropped a product, where payments happen via-substack.
That means that customers can subscribe to the premium newsletter, and as a perk get this software (micro-app which helps you organize your files).
OR you can get the software and get the added benefit of the newsletter.
Here's a peek of Sparkle.
Check it out for yourself here.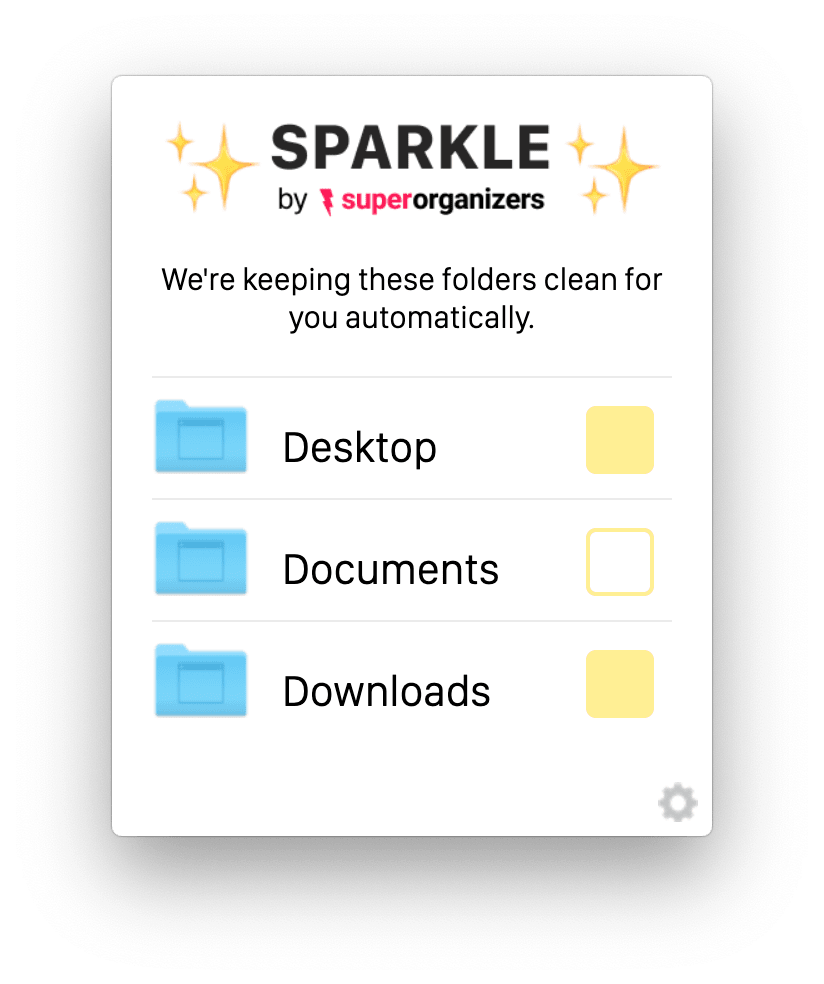 Come for the newsletter, stay for the software?
Or is it the other way around?
I'm fascinated by this because I think we're in a bundling phase.
"Come for the product, stay for the community."
"Come for the Community, stay for the product."
"Come for the software, stay for the…"
Etc…?
So, anyways. I love seeing the aligned product launch. I'm curious to see what content marketing paired with a product subscription looks like (and not the other way around).
Anyways, take a peek and let me know what you think in the comments or reply.
Check it out for yourself here.
xx David
---
Blogs help you add a new point of view into the flow of information you consume, and I appreciate you choosing to include this one into that flow.
I'm David
, and you can check out some of my work – Hit reply to chat more about your brand or community or anything else that you've got questions about.