Speaking the "Language" of Distribution Channels
How do you identify and select the right distribution channel for your message?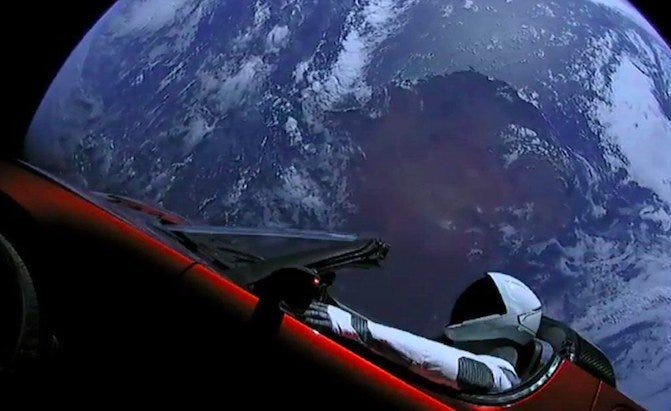 1/ Every Distribution channel has a "language" that it speaks which is hardcoded by features (think Instagram Square, Twitter 180 characters) and then emergent via users breaking those features (think uploading cropped IG photos, Tweet Threads, cashtags etc.)
2/ When you're early to a new network, start by being as mimetic as possible. Play by the rules and speak the language of the culture.
3/ The longer the channel has been around, the more you need to break and stretch the medium to stand out.
4/ As an example – Tesla put cars in the Mall and let you preorder them in a waitlist – breaking free from Dealerships to engage in a new distribution channel that benefits consumers. They also shot them in space (hey, no-competition).
5/ Three flavors of consumer attention:
Discovery (I want to be surprised! Think: Pinterest)

Intent (I know what I want! Think: Google)

Curation (A mix of the two, I elect YOU to help me select). Know which one you are for people and if you're using the distribution network as intended.
---
I'm David, and you can check out some of my work – Hit reply to chat more about your brand or community or anything else that you've got questions about.